Watch
dirtyfeet: !!!!! arts-in-parts: We've launched our Kickstarter! Help us spread the word so we can make all of our summer plans very very real. HERE
Watch
people of the world: relax! →
10_Imaginary_Still_Lifes →
Congresses, flirts, fights and marriages of funny faces, mimicry, etc. Example: a big nose that silences a thousand congressional fingers by ringing an ear, while two policemen's moustaches arrest a tooth.  Filmed unreal reconstructions of the human body.  Filmed dramas of disproportion (a thirsty man who pulls out a tiny drinking straw that lengthens umbilically as far as a lake and dries it...
Cinematic analogies that use reality directly as one of the two elements of the analogy. Example: If we should want to express the anguished state of one of our protagonists, instead of describing it in its various phases of suffering, we would give an equivalent impression with the sight of a jagged and cavernous mountain. The mountains, seas, woods, cities, crowds, armies, squadrons, aeroplanes...
LG: What about your films? JM: I'm interested in dissecting the manipulative qualities that always come when you combine sound with images. We have seen this exploited to various degrees of shamelessness in recent history, and the way this works needs to be exposed.
we're winning the eternal battle: we're keeping the party going. leonard cohen 
https://www.missionsmallbusiness.com/ log in. search for pizzamoto. vote. thanks.
Who hasn't ever wondered: am I a monster or is this what it means to be a person? Clarice Lispector
If this myth is tragic, that is because its hero is conscious. Camus
To shock the reader is something else again. That has to be handled with great care if you're not going to alienate and hurt him, and I'm firmly against that, just as I disapprove of people who dress with that in mind— dye their hair blue and stick safety pins through their noses and so on. The message here seems to be merely agression—"hey, you can't be part of...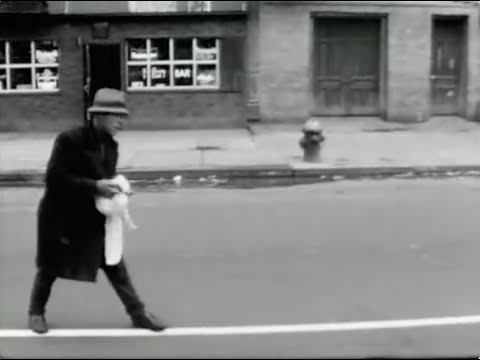 When there is too much going on, more than you can bear, you may choose to assume that nothing in particular is happening, that your life is going round and round like a turntable. Then one day you are aware that what you took to be a turntable, smooth, flat, and even, was in fact a whirlpool, a vortex. bellow
the type of person that thinks the world is mocking him every time his shoe comes untied.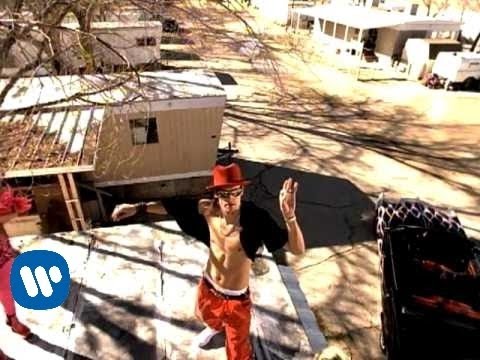 There are people who will divide people into two categories and those who won't
TO: Members of the NYU Community FROM: Albert Cotugno, Chair, Student Senators Council RE: Chick-Fil-A Decision I am writing, on behalf of the Student Senators Council (SSC), to inform you of a decision made at the end of the Fall 2011 semester regarding the presence of the Chick-Fil-A restaurant at NYU. Last year, a concerned student brought to the attention of...
There are some kinds of philosophy that remind me of the circumstance of driving at night and having a hare jump in front of the lights. The hare doesn't know how to get out of the beam of light, he runs straight ahead. I am interested in the kind of philosophy that would be useful to the hare in that instance. Milosz
Notoriously touchy about his honour, Pushkin fought a total of twenty-nine duels.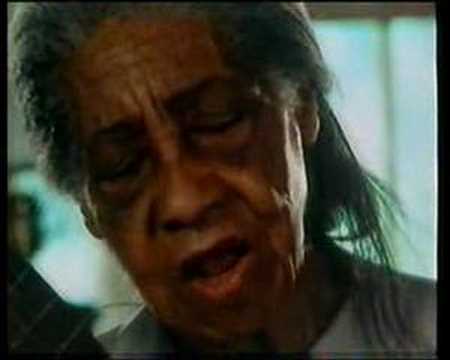 Now it would be nice to tell a joke or two, but I can only think of one on the spot like this, just one. What's more, it's a Galician joke. Maybe you've heard it before. A man goes walking in the forest. Like me, for example, walking in a forest like the Parco di Traiano or the Terme di Traino, but a hundred times bigger and more unspoiled. And the man goes walking, I go walking,...
 CM: So, we're here… to talk (as the bishop to the hooker). 
http://www.theonion.com/articles/maybe-hang-out-in-... →
2012.
Watch
"you want the song about crawdads or pain pills?"
THE TRUE PROBLEM of philosophy is who does the dishes nothing otherworldly God     the truth         the passage of time absolutely but first, who does the dishes whoever wants to do them, go ahead see ya later, alligator         and we're right back to being enemies nicanor parra
jessica-chrastil: If you can't make it stronger, find a bigger cup.